What Image Can Do For You?
Service
ModelGo
Online Cost Estimator
Is there a model requirement that needs to be evaluated?
How to Commission a 3D Industrial Model?
How Do We Start It?
Service Process

01.Consultation
Step 1
We are happy to provide solutions. Feel free to drop us any queries. It's our pleasure to help you.

02.Management
Step 2
We form our culture in a spirit that good managements make great results. Through progress to completion, we stick to a sophisticated workflow so to provide services with top-notch quality, high confidentiality and yet, flexibility.

03.Manufacturing
Step 3
Precise manufacturing is key to stunning products. Nevertheless, we, a group of experienced craftsmen team-up together to make magic happen.

04.Assembly
Step 4
From the raw model assembly and final model assembly, these important checkpoints provide an overall inspection of product detail.

05.Logistics
Step 5
We work with international carriers to dispatch goods overnight. We are also compliable with a high standard security transportation method if needed.
Why Cooperate With Image?
About Image
CUSTOMER DELIGHT
Image Model is honored to get non-stop referrals from fortune 500+ clients till today. We always do more to exceed our customers' expectations and fulfill their needs.
EXPERIENCED AND PASSIONATE
We are a bunch of believers and we are a solution provider. Our passion and experienced skills are the most powerful accelerator in making things great.
INTEGRITY
We believe the key element of operating the corporation, in the long run, is to maintain a high standard of ethics in all activities we do. Integrity builds up mutual trust and good relationships not only in Image Model but with all our customers.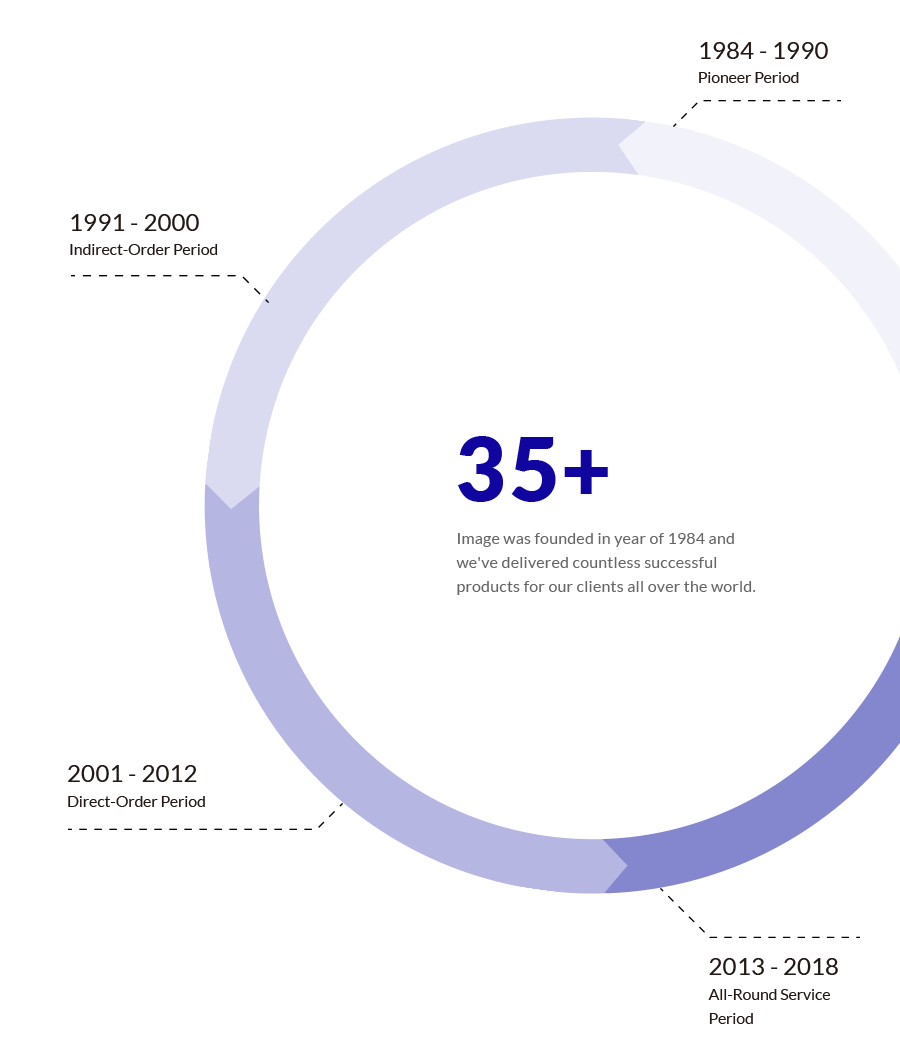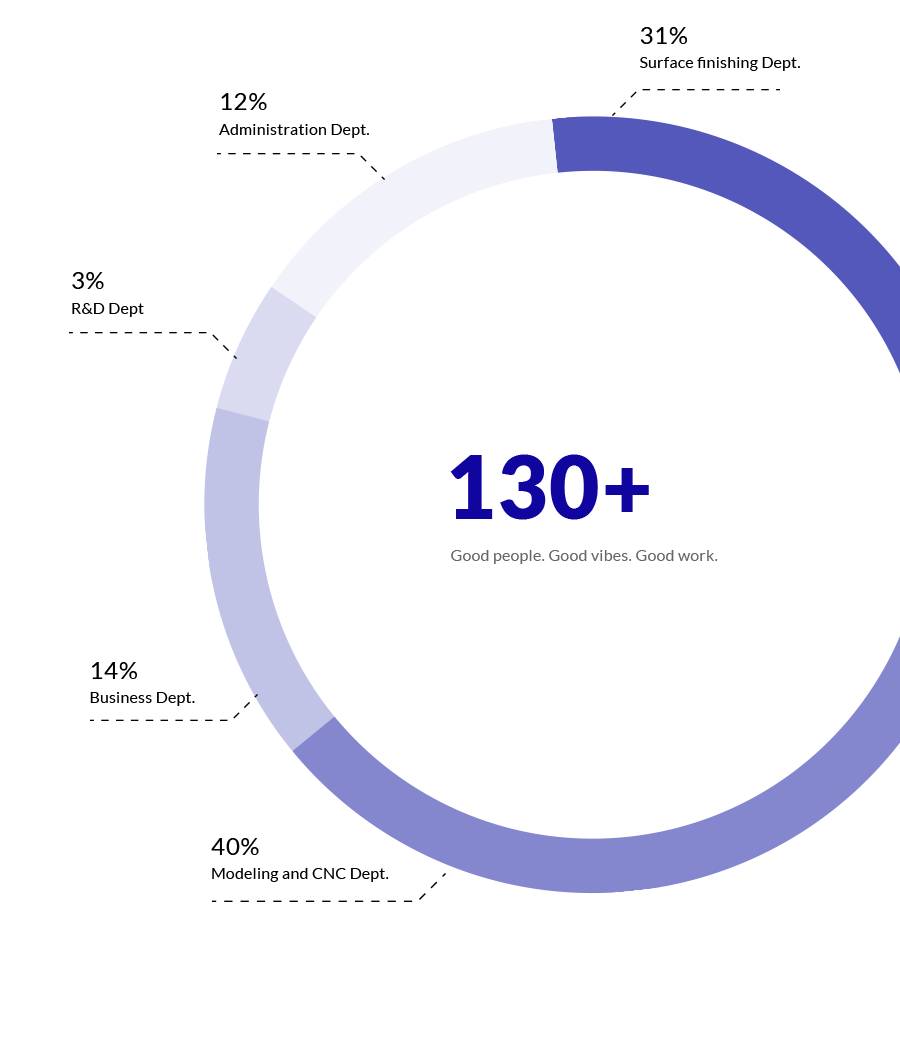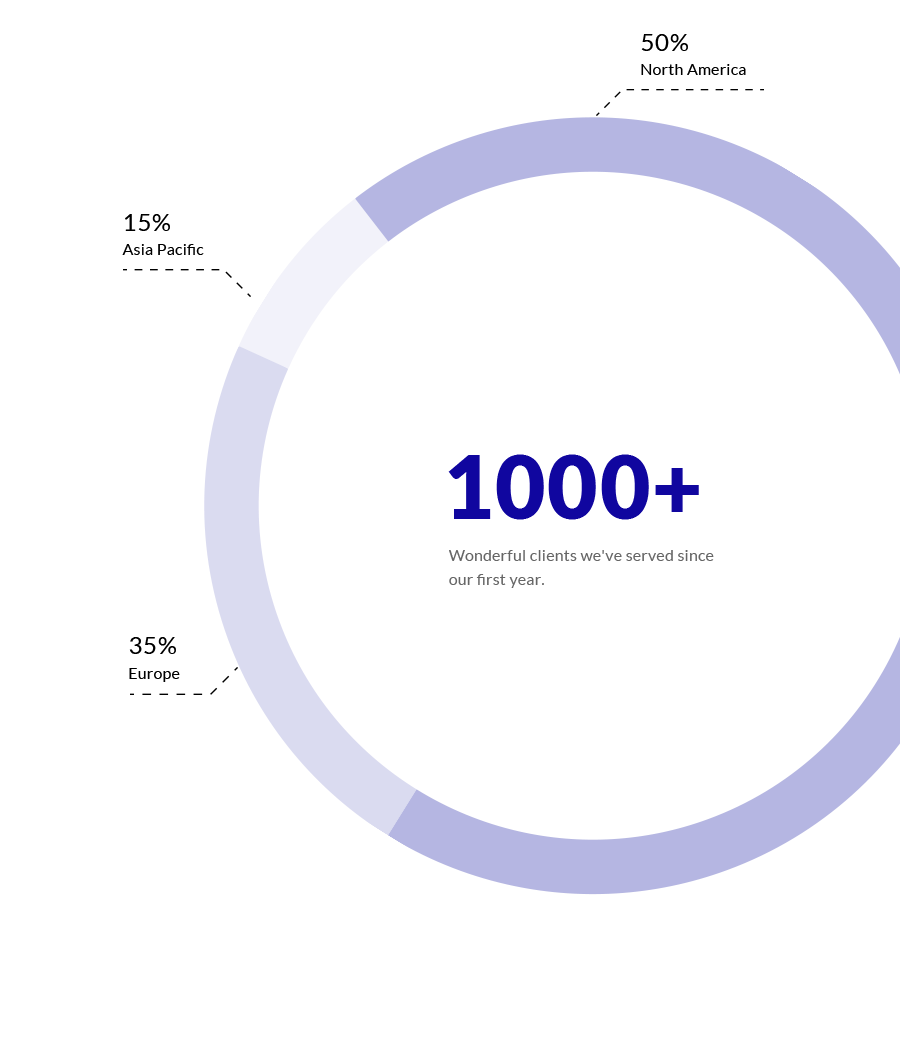 Technical Innovation
Showcase